For the weekend of Feb. 10, Streamline recommends the Comedy Central show "Broad City" in the top Hulu spot for the first time.
The fourth season of that show ended at the close of 2017, but Hulu just added the entire season.
Debuting in 2014, "Broad City" quickly established itself as one of the most beloved comedy shows of this decade. The second season (also on Hulu) was particularly great. The last two seasons have been more hit-or-miss as the show transitioned into more ridiculous territory. But Season 4 is still a great watch.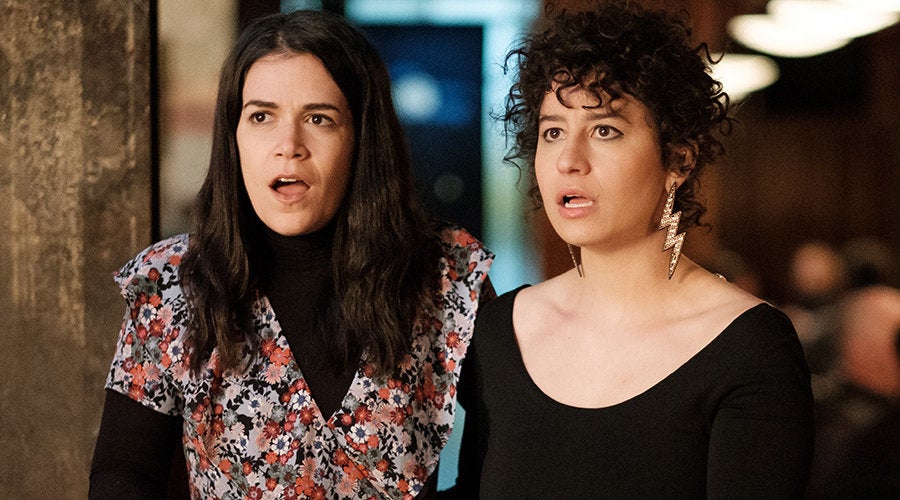 Assorted Hulu Streaming News
Hulu lost $920 million in 2017, due largely to original content spending and the company launching a live television service. The service had lost $531 million the year before. Last month, Hulu announced it ended 2017 with 17 million subscribers, about a 40 percent increase from 2016. Hulu is now projected to lose around $1.7 billion in 2018.
But as Hulu is owned by Comcast, 21st Century Fox, Disney and Time Warner ― companies with seemingly bottomless pits of money ― Hulu should still be around to give you more "Handmaid's Tale" for quite some time.
In Hulu streaming news that doesn't involve losing billions of dollars, it was discovered this week that "The Good Place" takes place in the same universe as "Parks and Recreation," which ended in 2015. Mike Schur created both NBC shows, which are popular on the service.
At least two prop magazines used in "The Good Place" have advertisements for joke products from "Parks and Rec," including Jean-Ralphio's champagne.
And "A.P. Bio," a top Streamline recommendation from last week, is now also streaming on YouTube.
The entirety of the pilot of this Glenn Howerton- and Patton Oswalt-starring show can be watched below.
Streamline Newsletter
Streamline now has a weekly newsletter. If you want streaming news and recommendations like this in your inbox on Saturdays, you can subscribe here.

Note: This list only includes shows that debuted their most recent episode less than a year ago. Much like the main list, it prioritizes newness.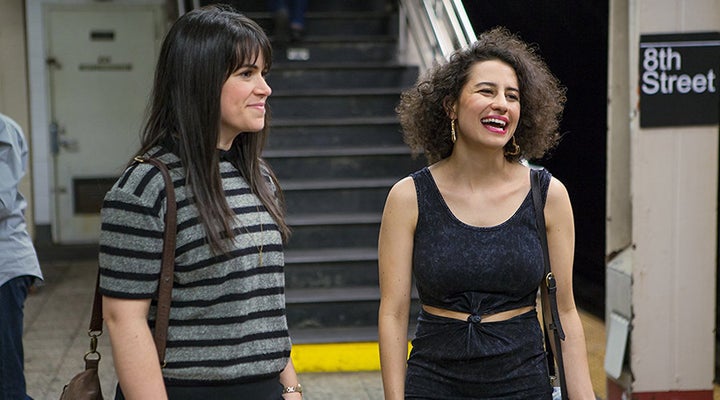 Comedy Central/Hulu
Season 4 Finale: Dec. 6, 2017


Plot:
Best friends conquer New York.
Pro:
The show certainly deserves its status as the most lauded comedy show over the last few years. Tons to laugh at and root for with the characters.
Con: The plot choices occasionally wobble between being realistic and extremely cartoonish in a way that can make entire episodes fall flat.
Here's the trailer:
Season 3 was a bit of a mess, as the show tried to transition into more wacky and slapstick humor. As you can see, that writing trend continues with Season 4, but overall it's a more consistent triumph.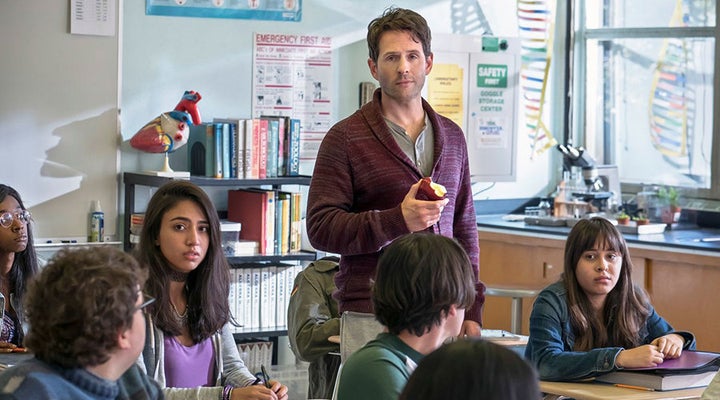 NBC/Hulu


Plot:
Teacher doesn't want to teach.
Pro:
This is created by Mike O'Brien, Seth Meyers and Lorne Michaels. O'Brien's sketches on "SNL" were often highlights.
Con: Although Patton Oswalt and Glenn Howerton are great in this, it feels weird that all this talent is part of a fairly middle-of-the-road show.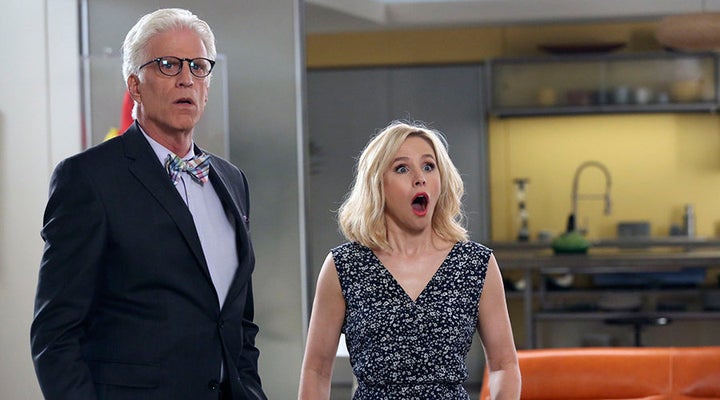 NBC/Hulu


Plot:
Souls think they're in heaven.
Pro: The show is funny, but also has a lot of subtly incredible writing.
Con: The charms might be a bit too subtle at times, and often it's almost better just reading about it than watching.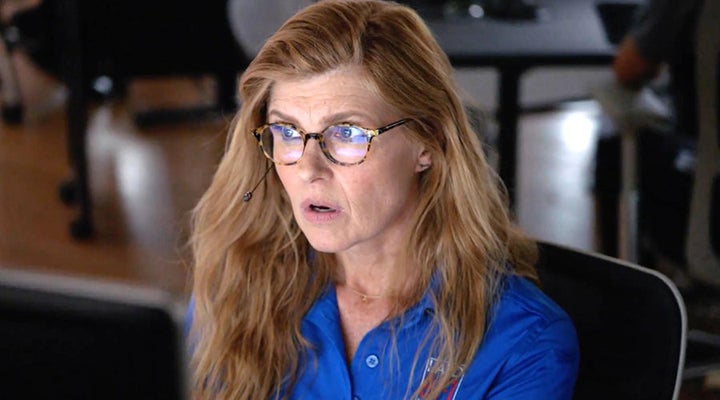 Fox/Hulu


Plot:
First responders try saving lives.
Pro:
The acting performances are phenomenal and the plots have real, intense stakes, two qualities that are atypical for a procedural.
Con: The writing isn't all that interesting.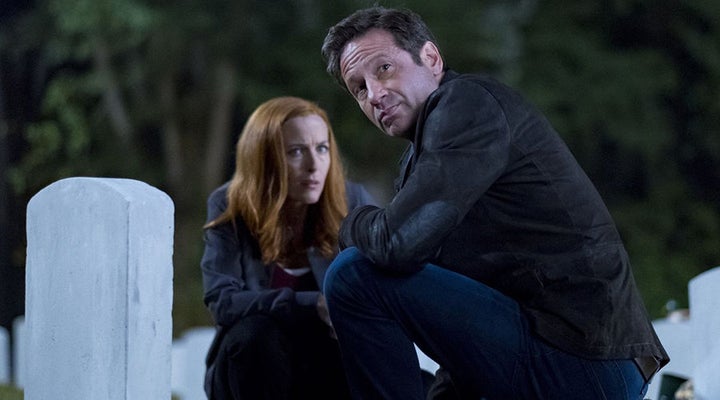 Fox/Hulu


Plot:
Professional duo investigates the paranormal.
Pro:
Despite the show's nearly dozen seasons, these new episodes are still strong. If you hated the previous finale, this season also corrects that.
Con: You're probably already in or out on this show, as it's been around since 1993.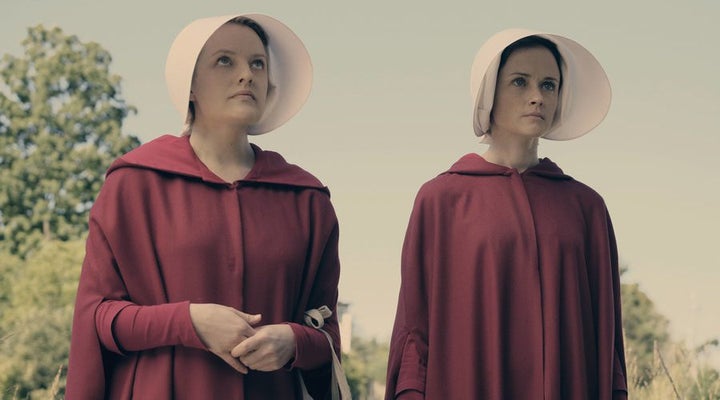 Hulu
Season 1 Finale: June 14, 2017


Plot:
Americans struggle in reproductive dystopia.
Pro:
Star Elisabeth Moss carries the series, but the overarching concept and art direction are also incredible.
Con: The music choices, especially at the end of episodes, have been very divisive.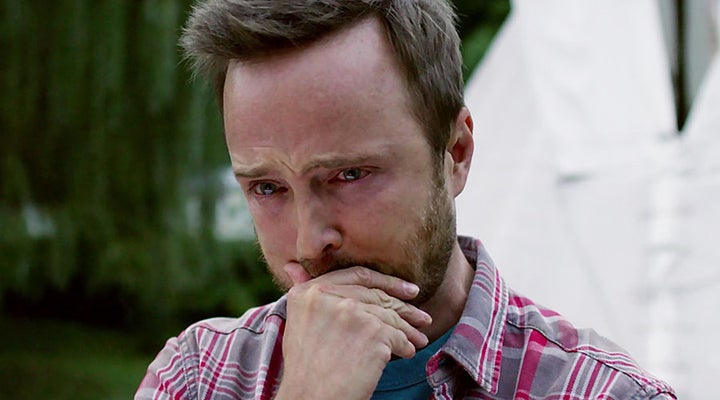 Hulu


Plot:
Life in a small cult.
Pro:
While previous seasons were a bit too meandering, this season has more focus. It's worth giving a shot.
Con: The pace of the show is often extremely slow.
Here's the trailer:
This got 2.2 million views on YouTube! Are way more people watching "The Path" than television critics realize?
Maybe people just really love Aaron Paul.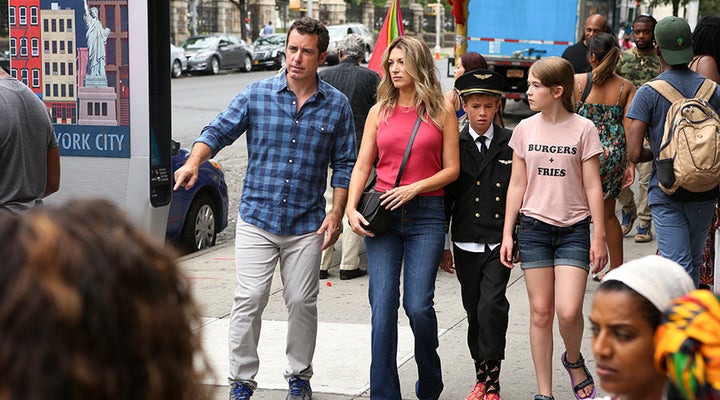 Hulu/TBS
Season 2 Finale: April 25, 2017


Plot:
Family trip off the rails.
Pro:
It's a combination of the classic genre of family-based hijinks with an inventively more sinister undertone.
Con: The first season had shakier reviews.